In New Zealand, Christmas lands right at the beginning of summer. We all know that in warm weather no one likes to wear too much because you can get stuffy, but at the same time, no one wants to be the person wearing too little at your family lunch with uncle Gary looking at you a little too weirdly… So we have some gorgeous summery yet festive outfits you can rock this Christmas.
Milkmaid or Tea Dresses
These dresses are the sweetest yet dressy items that are perfect for summertime celebrations. These styles can take you from a Christmas brunch with sandals to dinner with a pair of heels or wedges.
Linen
Everyone loves a good bit of linen. Whether you go with a dress, pants, or matching set, you can never go wrong with this breathable and light fabric. If you are celebrating Christmas by the beach we think linen will suit your event this year.
Silk slips 
Everyone and their mother knows that these are all back in style. Whether you go for a dress, a midi skirt, or any other variation, silk slips are an effortless way to look put together but also make a statement while looking cute AF.
Rompers or Jumpsuits
Are you having a little more of a casual day? Maybe you will be moving around a lot. We suggest going with a romper or jumpsuit! These can be dressed up or down depending on how you wish to style them. But these items of clothing don't require too much thought, and are one of the easiest things to wear!
Get Festive
Sure Christmas can be a time to get dolled up, but why not make 2020 a little different? This year is already a little bit of a mess so let's see you dressed up in the ultimate summer festive outfit! Let red and green vomit all over you. 
Shine Bright like a Diamond
Let your outfit shine! We are loving all this glitter and sparkles this Christmas! Make a statement this year in a wrap dress, mini skirt, or body con dress paired with the cutest strappy heels or booties to tie it all together!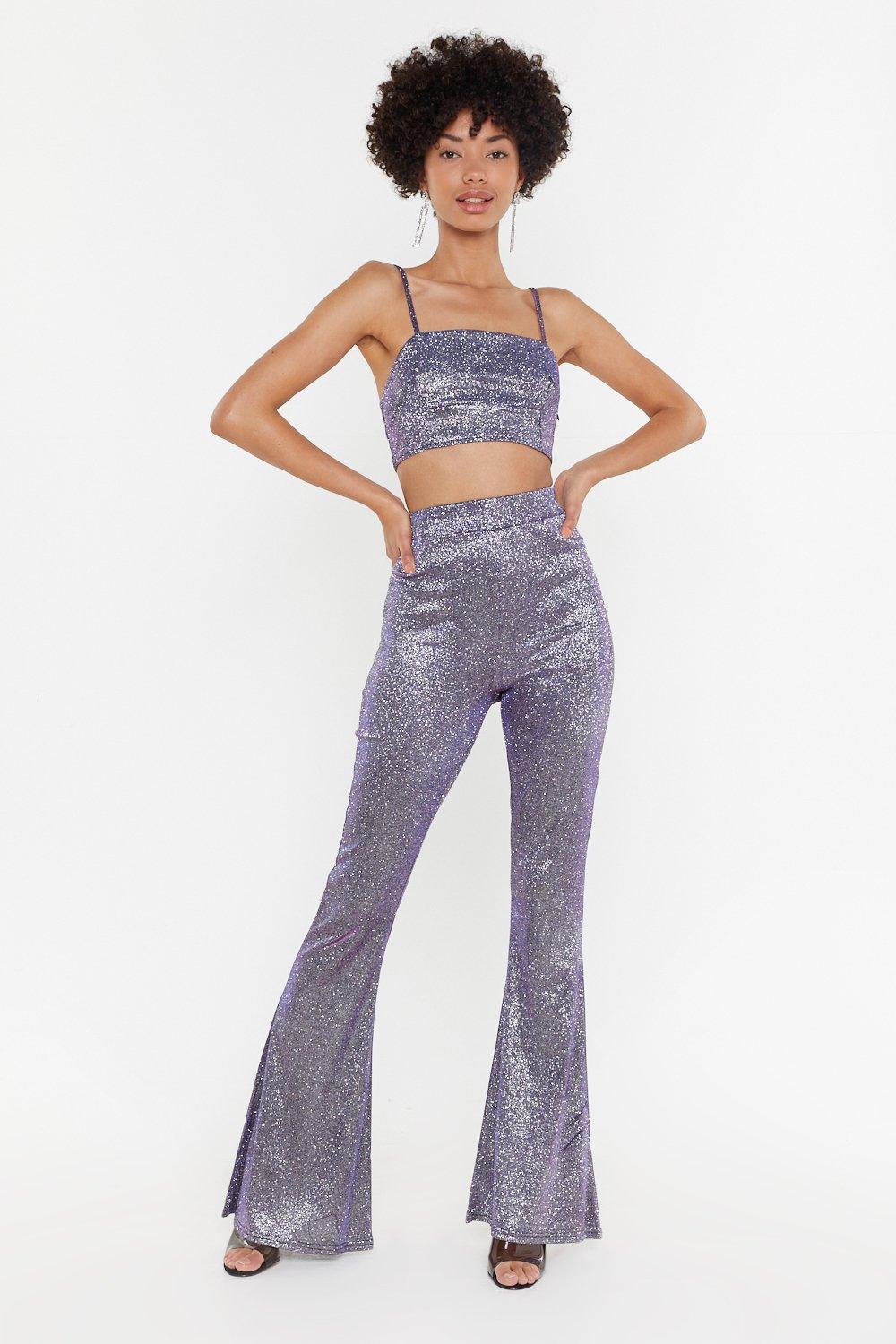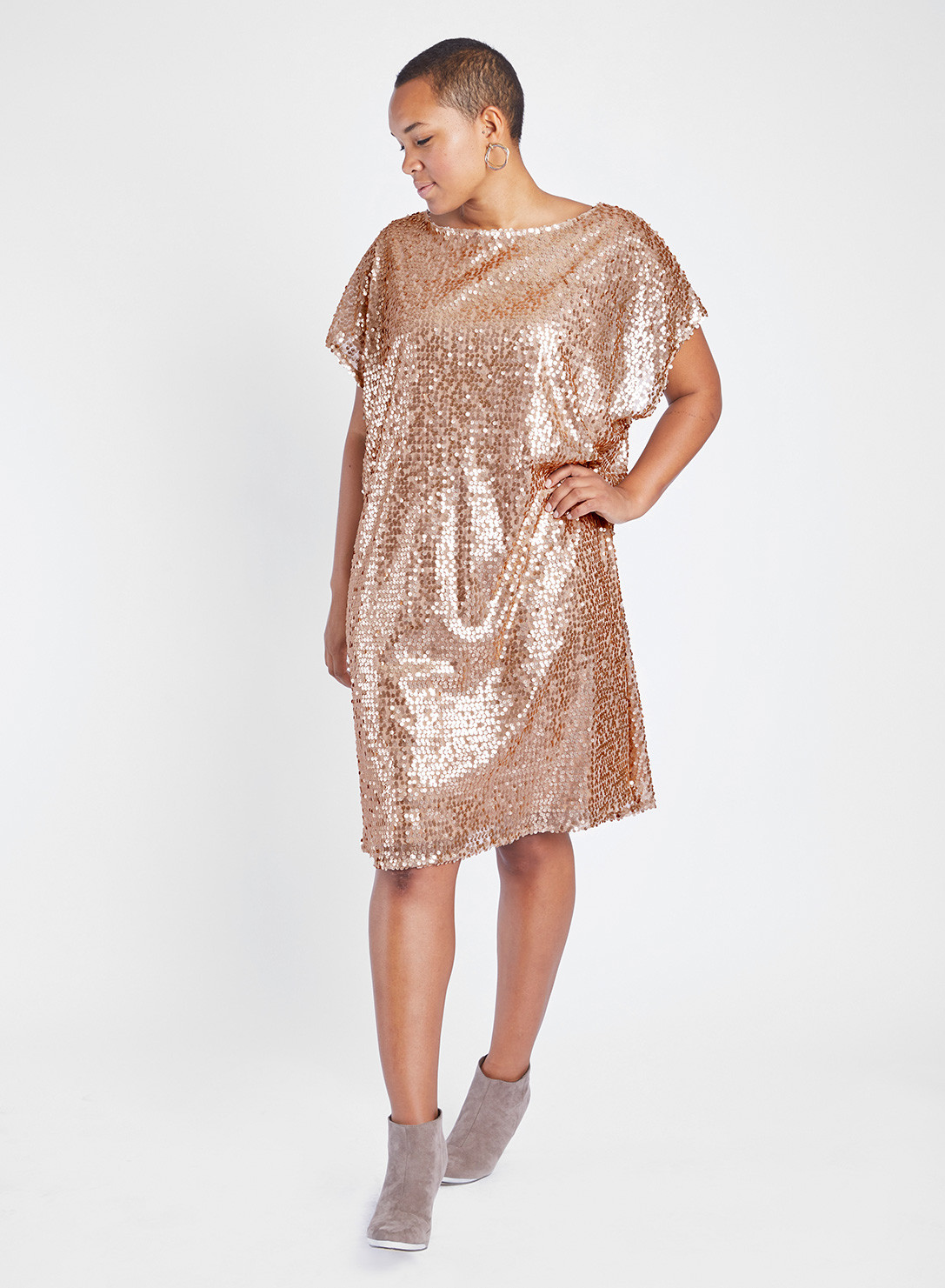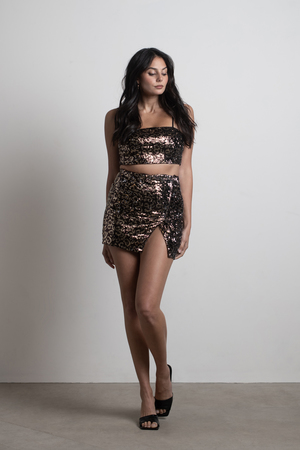 What is your go-to Christmas outfit?
See more:
Written by Sophia Ivory
Curly hair and she don't care, this stylish babe plays by her own rules. With a love for dance and all things body positive, you'll usually find her searching out the latest fashion trends and digging through local thrift stores. Word of warning, don't bring your dachshund around her, she'll want to keep it.
Check out her Instagram for all things goals! @sophiaivory