PR Release : Love Honey Jan 2022
Astrologer Laura Chung outlines the behaviours of different Zodiac signs in the bedroom and recommends the best products to satisfy their needs.
Aquarius

January 20 – February 18
Future-forward and tech-savvy. Into pleasure toys because they want to be alone and experiment with different gadgets. The androgenous archetype, most likely to experience polyamory, multiple partners, inclusive of all genders and sexual preferences. 
Recommended products: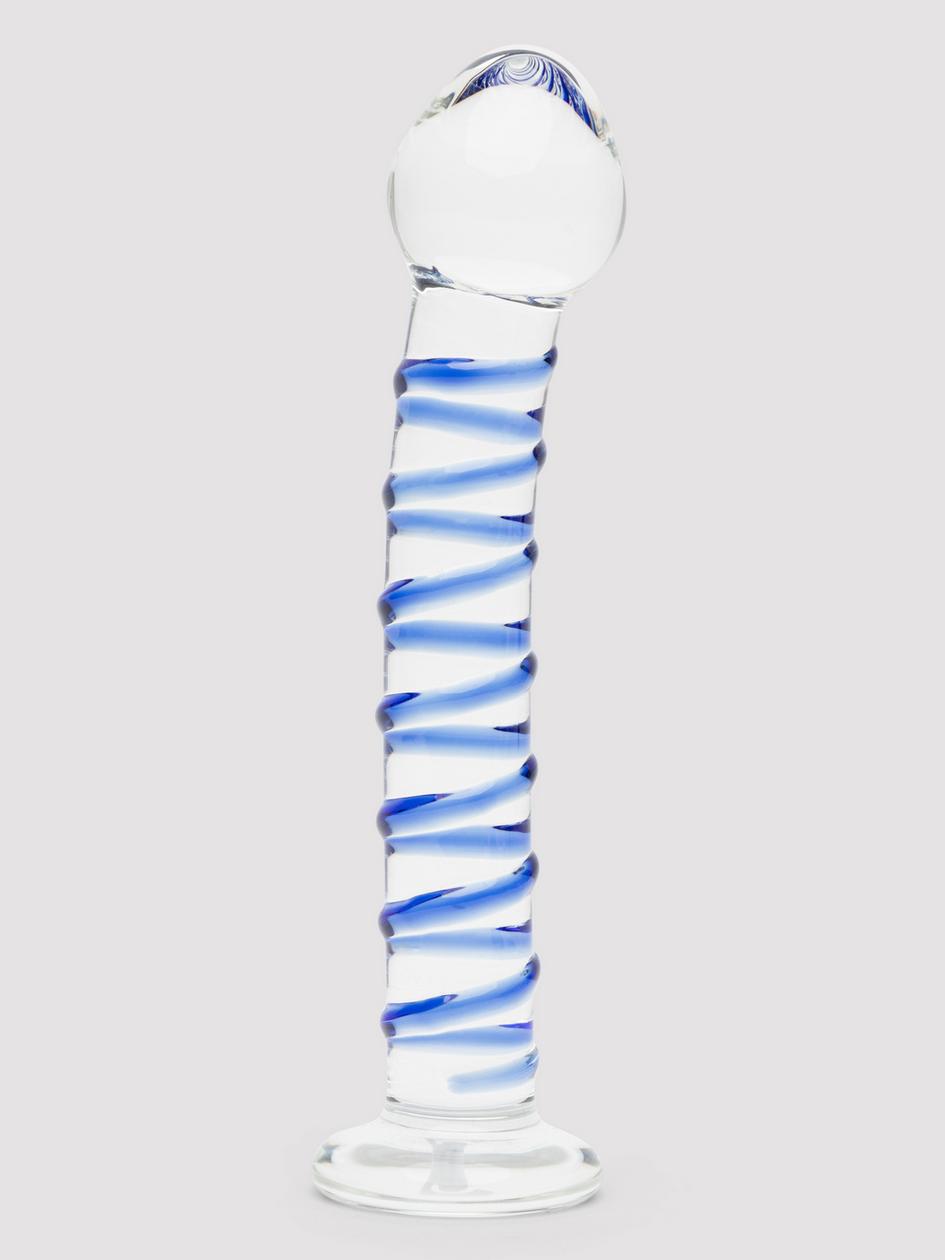 Pisces

February 19 – March 20
The dreamiest sign, super romantic, and idealistic. The archetypes to pleasure themselves or partner(s) with the lights off and possibly have sex in the ocean, or any watery environment.
Recommended products: 
We Vibe x Lovehoney couples vibrator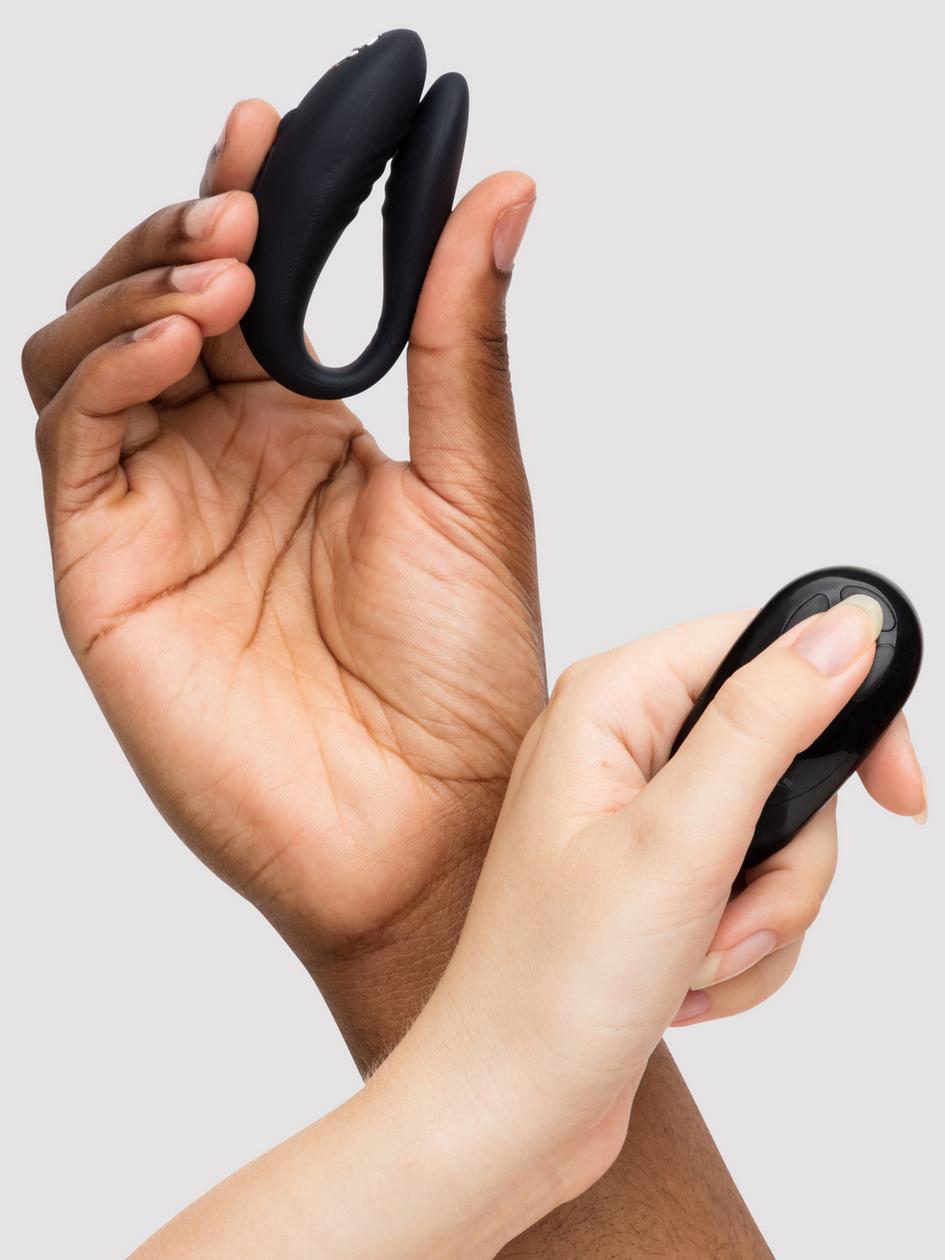 Aries

March 21 – April 19
Always-on-the-go, bold, and not afraid to take risks. Would take a travel-sized vibrator with them for a quickie during lunch break to release tension. No time for long foreplay and wants to get it done. Quickly.  
Recommended products:
Mantric Rechargeable Bullet Vibrator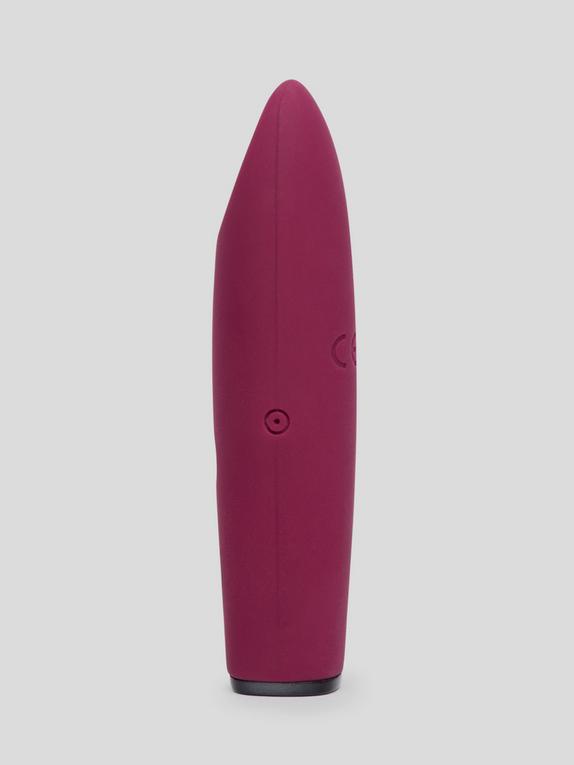 Taurus

April 20 – May 20
If pleasure was a sign it would be Taurus – the most sensual sign and like to take their time, experiencing through all five senses. A Taurus can feel aroused even without genital stimulation. Enjoy lots of foreplay. 
Recommended products:
Lovehoney Oh! Cherry Orgasm Balm 0.25 oz
Gemini

May 21 – June 20
Social butterflies that use their hands to communicate. The type to talk dirty and say words of affirmation. Geminis have a sense of curiosity which lends to fun and exploration. 
Recommended products:
Bondage Boutique Faux Leather Wrist Cuffs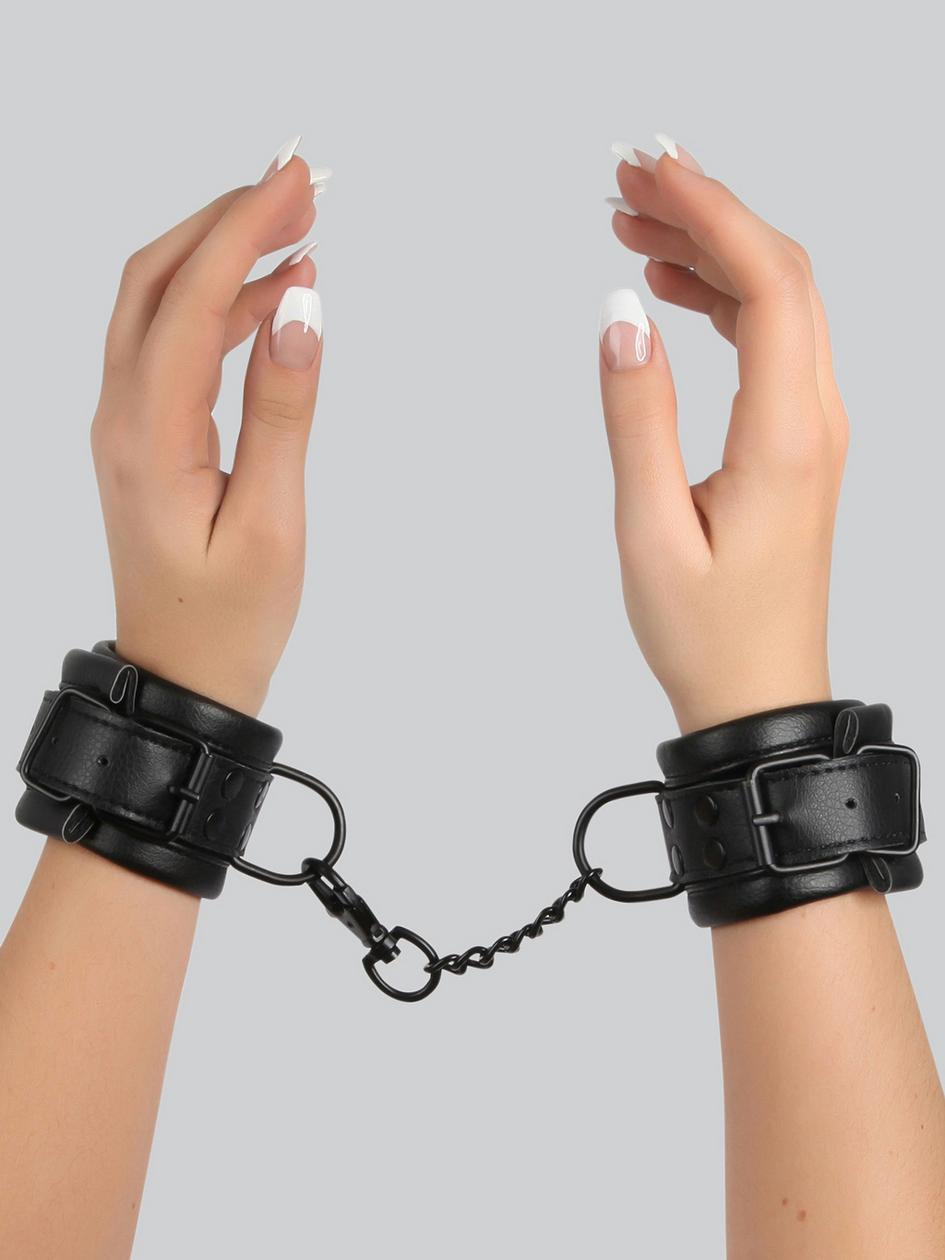 Cancer

June 21 – July 22
Need to feel safe to open up sexually, both to themselves and with their partners. Tough exo-skeleton that protects their vulnerable insides. One of cancer's erogenous zones are the breasts. 
Recommended products: 
Lovehoney Lucky Stars Nipple Suckers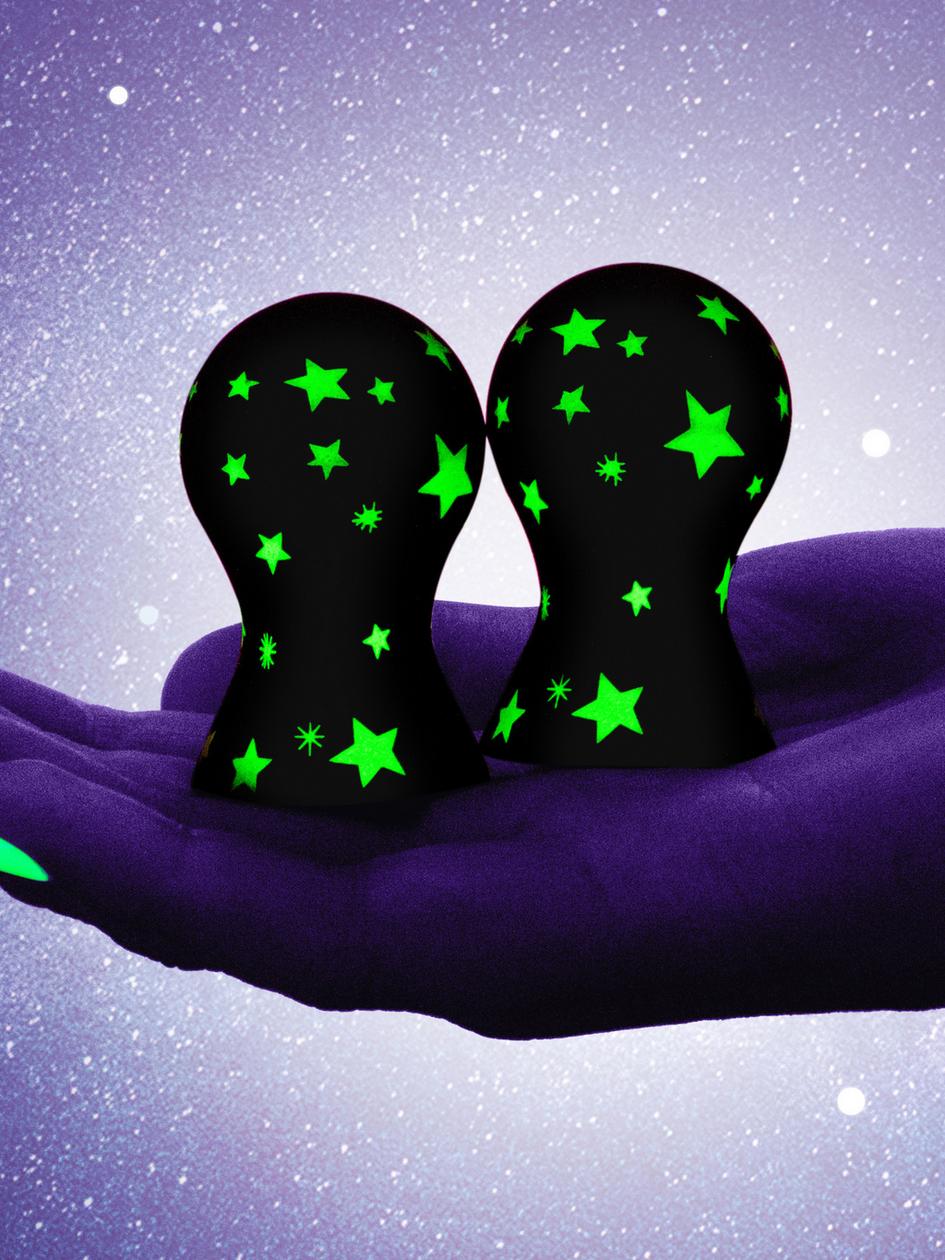 Leo

July 23 – August 22
Bold, love to shine and be the centre of attention, are joyful and playful. Unsurprising if Leos masturbated while watching themselves in the mirror (I'm not dragging Leos). 
Recommended product:
Desire Rechargeable Remote Love Egg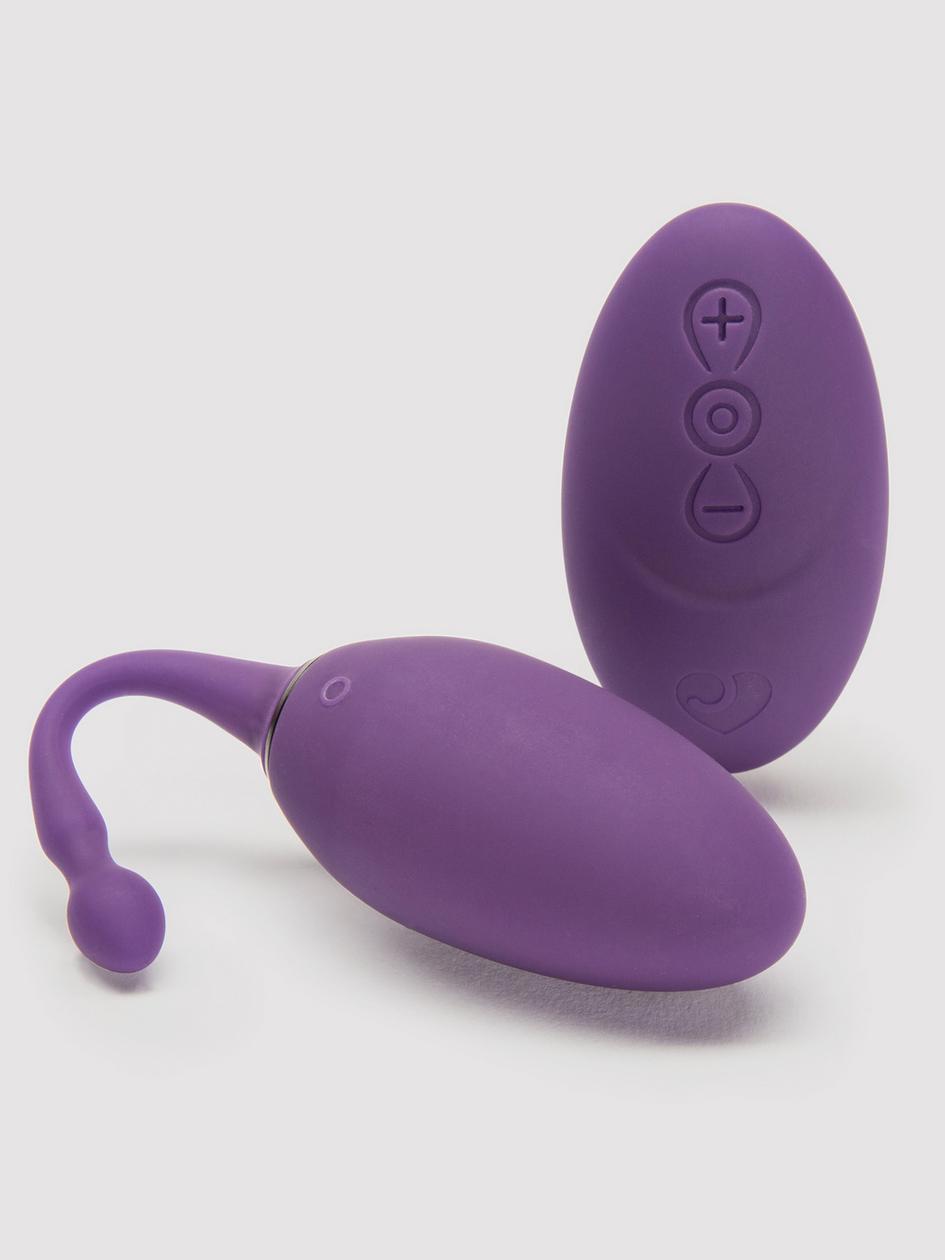 Virgo

August 23 – September 22
The people of service, healers, and the self-sufficient archetype. Very practical people, so wouldn't want something too complicated. Love self-care, which is why candles are recommended. 
Recommended products 
Lovehoney Apothecary Seduce Bubble Bath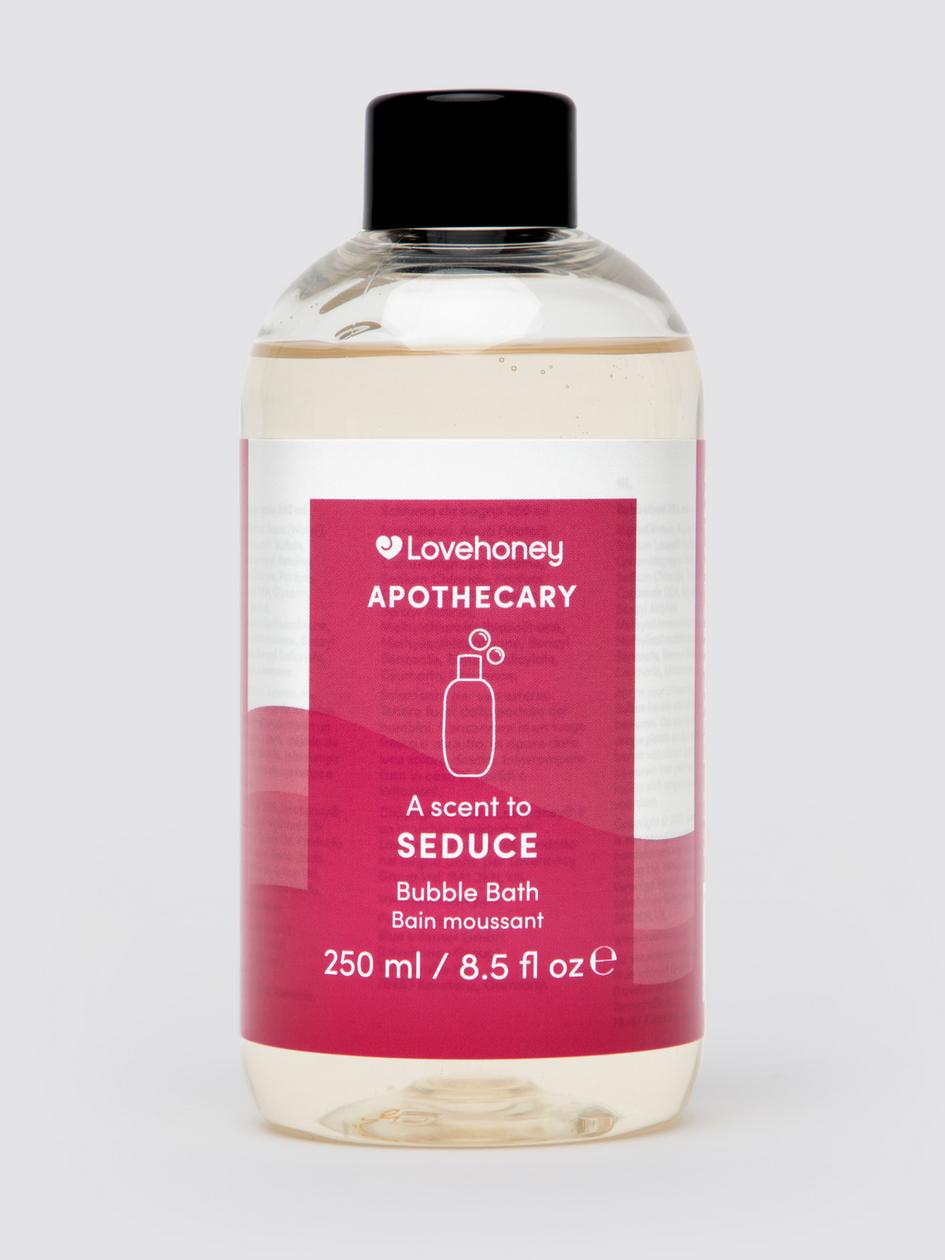 Libra

September 23 – October 2
An eye for design, aesthetics, and the sign of partnerships. Associated with the scales because balance and harmony are the main energies that Librans crave. 
Recommended products:
Lelo Insignia Soraya 2 Luxury Rechargeable Rabbit Vibrator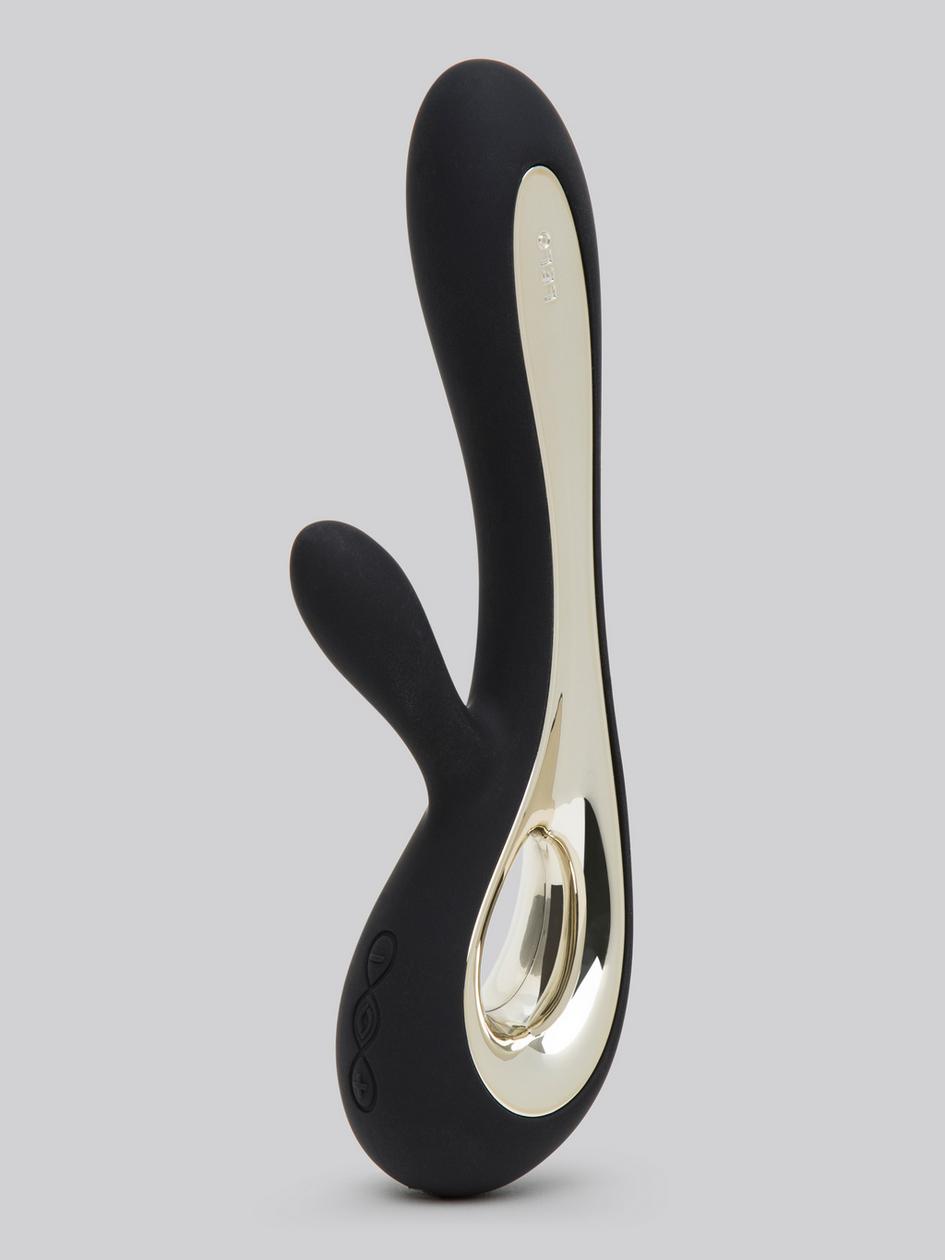 Scorpio

October 23 – November 21
All about sex magic, the occult, mysticism, sex, money, and taxes. Scorpio energy is about power, energetic exchange, control and sometimes obsession.
Recommended products:
Lovehoney Collar and Nipple Clamp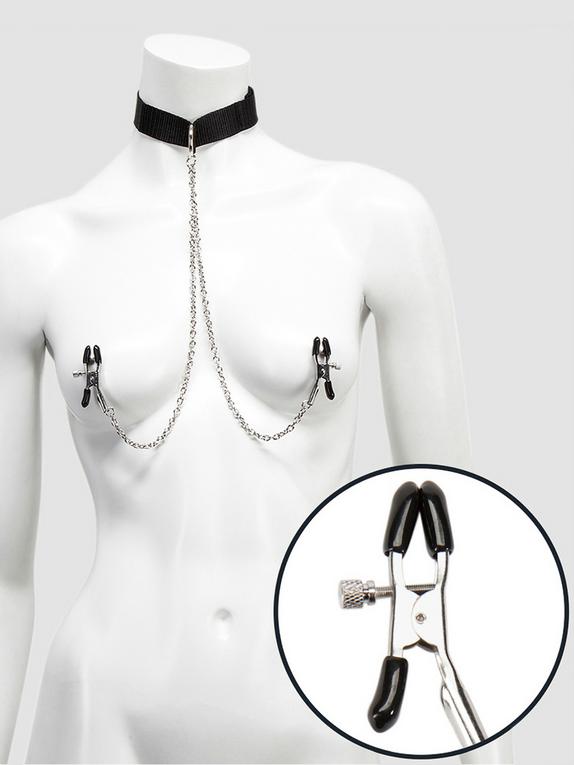 Sagittarius

November 22 – December 21
The wild ponies of the zodiac. Love adventure, exploration, and crave novelty – the type to book a trip to have a wild weekend of sex and fun. 
Recommended product:
Lovehoney Wild Weekend Couple's Toy Kit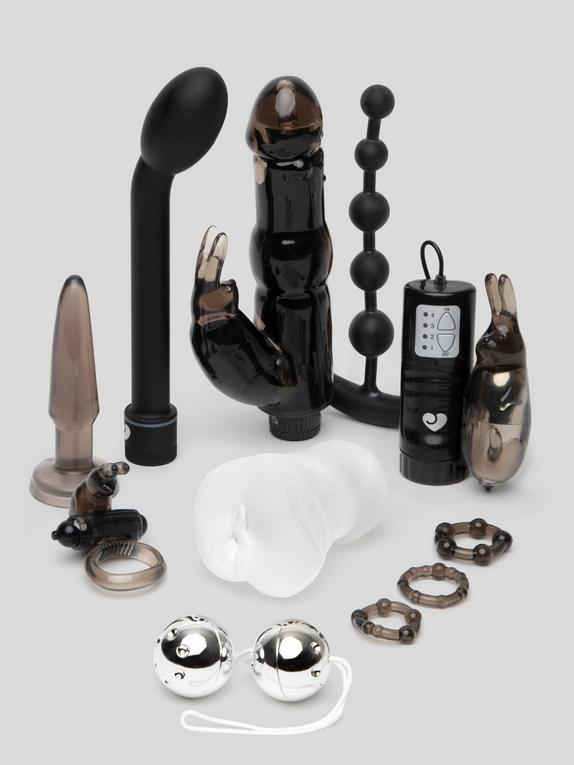 Capricorn

December 22 – January 19
Not known as the sexiest sign, but that might be a misunderstanding. Hard workers who climb the ladder to success. So much drive that they channel into work, but if they find the right person or make time for themselves, they have a very sexual side. Oftentimes, a lot of stamina!
Recommended product:
Lovehoney x Romp Switch Clitoral Suction Stimulator