Halloween is just around the corner! Do you and your pals need some ideas for a group costume? Whether there's 2 or 6 of you we have heaps of ideas that will make everybody's head turn at that party!
Hocus Pocus
Lets take it back to the 90's! This movie is the epitome of Halloween so why not dress up as these spooky legends!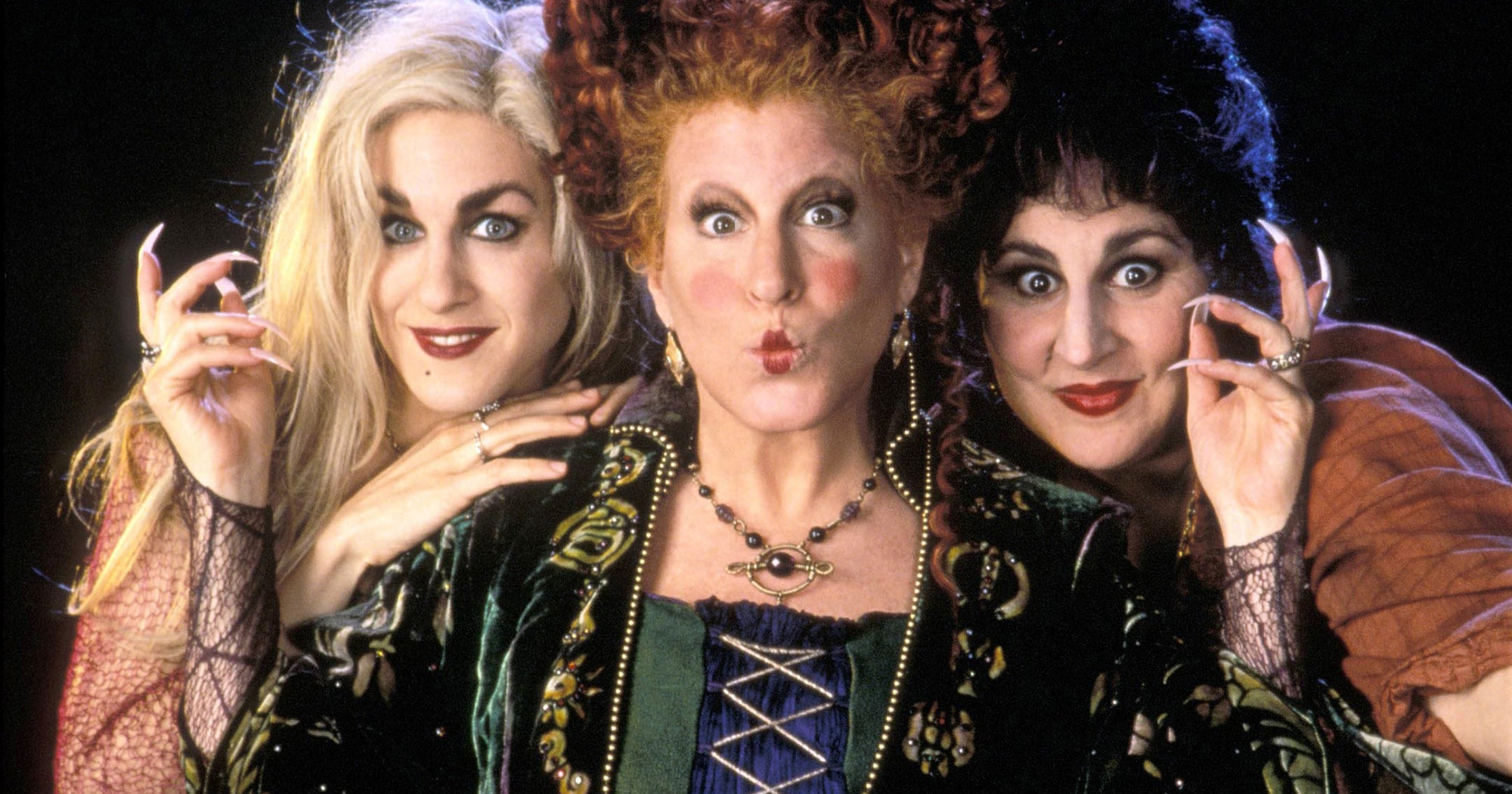 Austin Powers and Fembots
This is a classic! Everyone will know who you are so none of those awkward 'so what are you?' questions this year!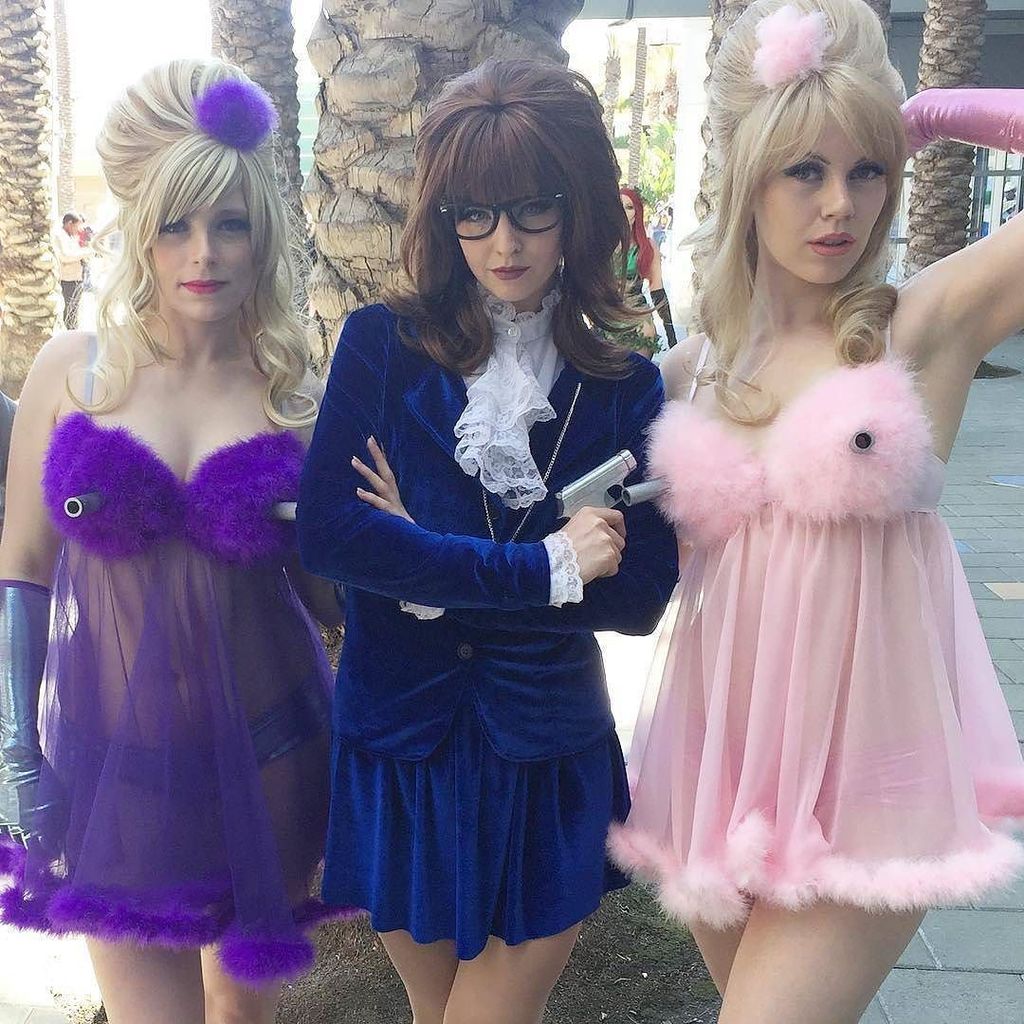 Mario Kart
This group costume is simple and amazing!
Cosmo and Wanda
This costume is a power move y'all! Have one more person in your group? Add Timmy Turner.
Napoleon and Pedro
Do you prefer the funny route? Try the iconic Napoleon Dynamite duo!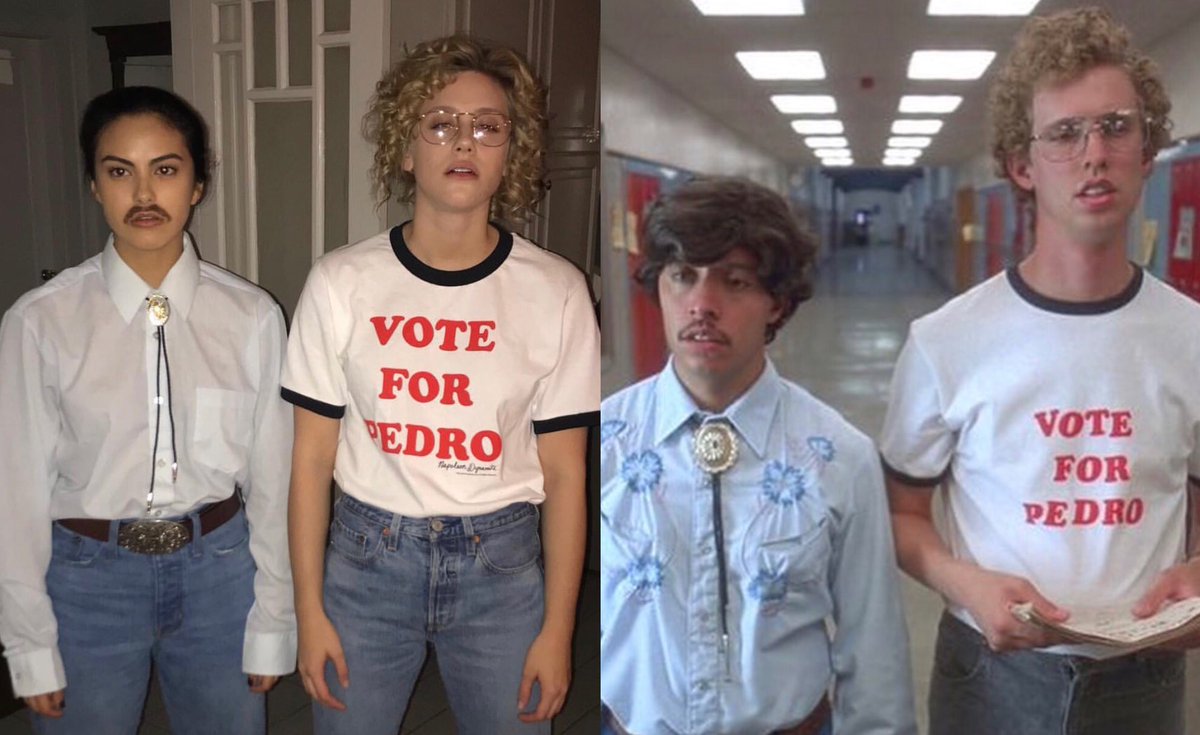 Clueless
Get your girls together and sass your way through Halloween!
Three blind mice
Do you want to wear black but still look cute this Halloween? This costume is for you!
Mama Mia
Are you ready to sing and dance your heart out this Halloween? Try Donna and the Dynomos from the always amazing Mama Mia!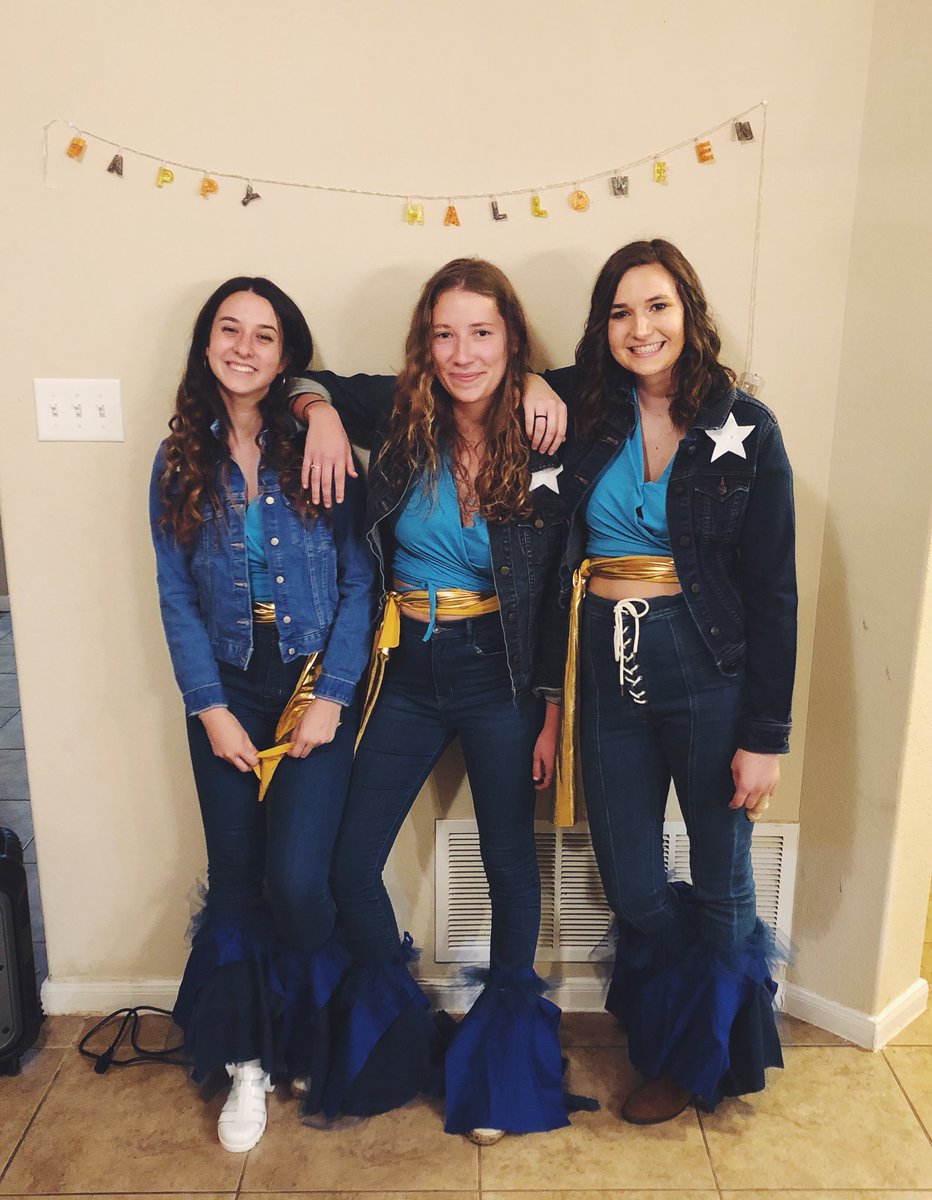 Winnie the Pooh and Friends
Do you and your pals need a last minute costume? Try Winnie the Pooh and Friends!
Do you have plans this Halloween?
See more:
Written by Sophia Ivory
Curly hair and she don't care, this stylish babe plays by her own rules. With a love for dance and all things body positive, you'll usually find her searching out the latest fashion trends and digging through local thrift stores. Word of warning, don't bring your dachshund around her, she'll want to keep it.
Check out her Instagram for all things goals! @sophiaivory